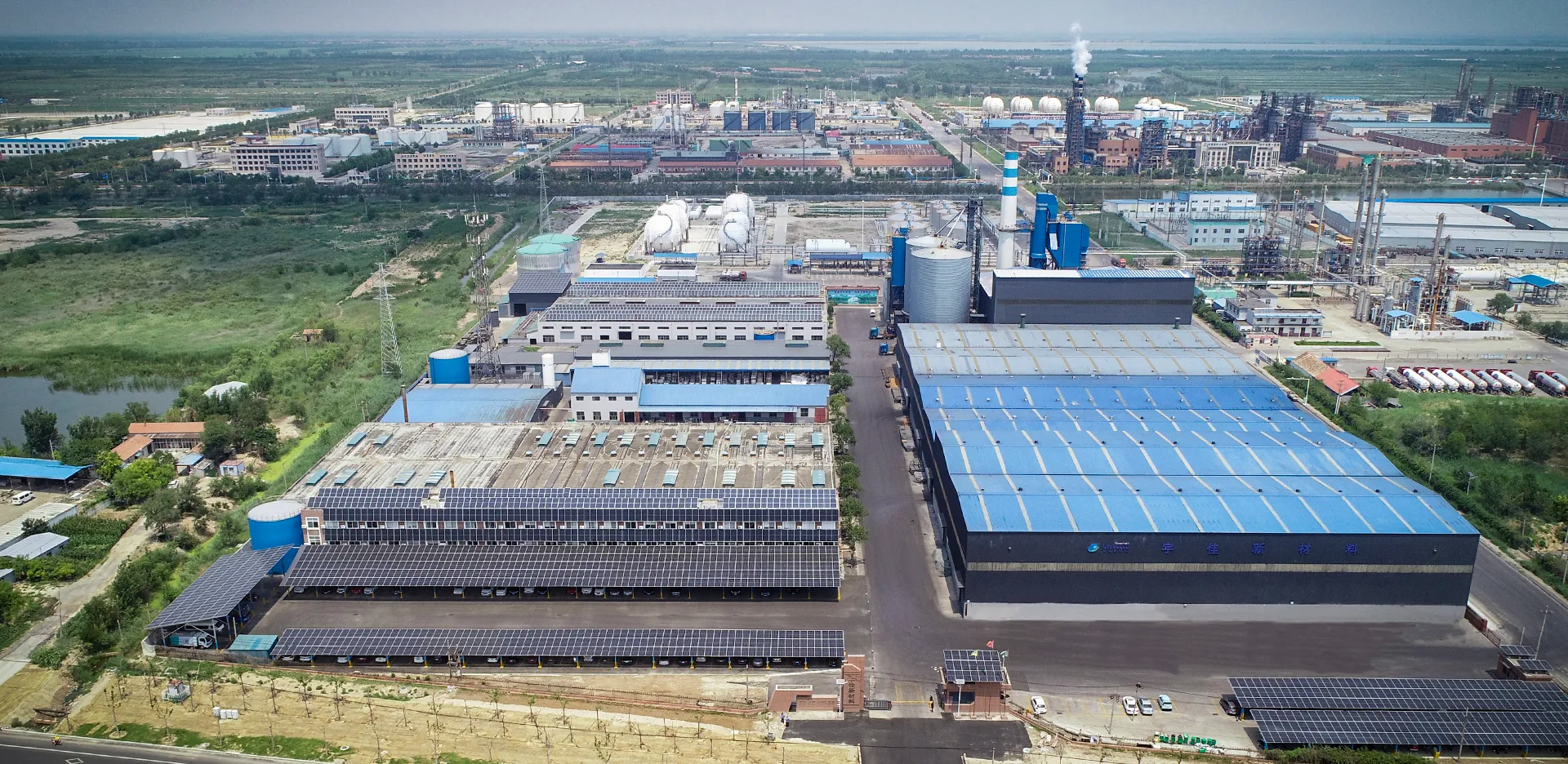 INDUSTRY PROFILE
Keep improving, make up for shortcomings, extend the chain and strengthen the chain
---
The main products are silicon nitride bonded silicon carbide products (Si3N4-SiC), Sialon bonded silicon carbide (Sialon-Sic), Sialon bonded corundum (Sialon-Corundum), amorphous refractories and other special refractory products. With higher high temperature strength, better wear resistance and thermal shock stability, better acid and alkali erosion resistance and chemical stability, and good thermal conductivity, it is widely used in high temperature industry. The main application fields include:
(1) Large and medium-sized high-temperature furnace lining materials (furnace body lower part, furnace waist, furnace belly, hearth ceramic cup, trend combination large brick, iron outlet combination large brick, etc.);
(2) The electrolytic aluminum industry does side blocks and side composite blocks of electrolytic aluminum tanks, heating furnace of aluminum melting furnace and aluminum liquid conveying pipe;
(3) Silicon nitride combined with silicon carbide special-shaped products (riser, thermocouple protection tube, heating jacket, rotor, impeller, burner, desulfurization nozzle, etc.);
(4) Alumina products, ceramics, grinding wheels, electric porcelain, sanitary porcelain, architectural porcelain, artistic porcelain, fine ceramics and magnetic materials and other industries with high temperature and ultra-high temperature kiln utensils (shed board, column, L board, sagger, fixture, flame barrier, etc.);
(5) Petrochemical, waste incinerators, power generation boilers, heating furnaces and other furnace linings and pipelines are high temperature, wear-resistant and corrosion-resistant protective materials;
(6) Fluidized bed boiler lining and pipeline wear-resistant and corrosion-resistant protective materials;
(7) Various high-temperature furnace linings and mud mortar pumps, fly ash slurry pumps, mining mortar and other pipeline wear-resistant and corrosion-resistant protective linings;
(8) High-grade amorphous refractory materials, anti-wear materials and fire clay are used for various high-temperature industrial furnaces;
The production process of silicon nitride combined with silicon carbide products adopts large-scale, automated and precision equipment with an annual capacity of 36,000 tons. The construction of large-scale ultra-high temperature, high-pressure nitriding furnace and frequency modulation and radiation modulation vibration molding equipment in China can fully ensure that extra-thick products with a thickness of 90-450mm can be fully nitrided. In terms of product deep processing, it is equipped with several machine-added equipment such as file, drilling, cutting, and grinding with numerical control, which effectively guarantees the shape accuracy of the product.
Shengtuo Industrial Park, Kenli District, Dongying City, Shandong Province, China