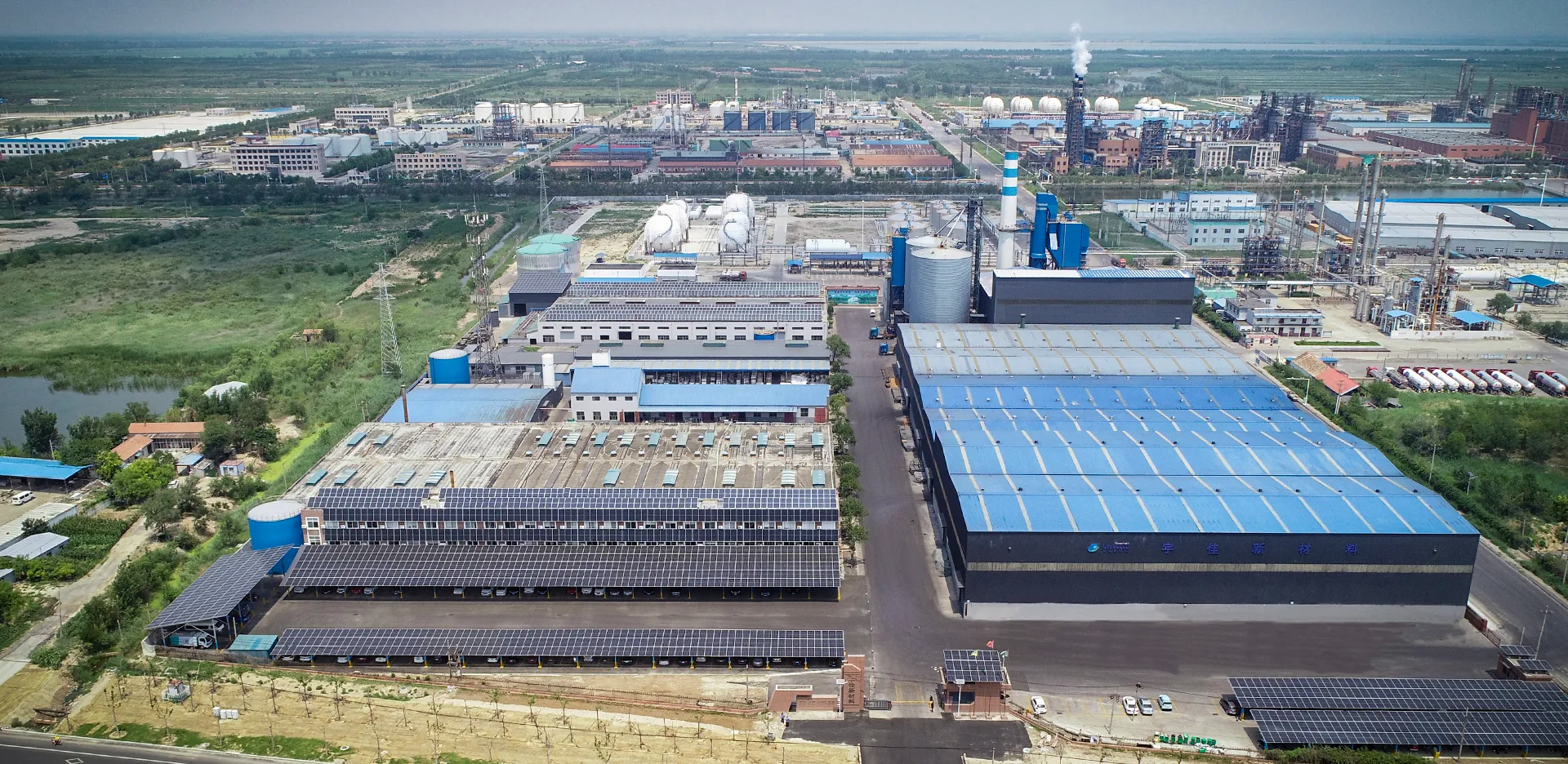 INDUSTRY PROFILE
Keep improving, make up for shortcomings, extend the chain and strengthen the chain
---
Talent concept
Talents and brands: gather elites from all directions and realize the Yujia brand.
Employment standards: first look at character, then look at ability. To use people who respect the elderly, care for children, treat others well, and are loyal to the enterprise, you should use people who surpass you in work ability, or cultivate people who exceed you, otherwise you will use the wrong person.
The standard of the iron army: if you are loyal to the enterprise, the iron army of the company is not the iron army of the company. If you are not loyal to the enterprise, the iron army is an important member of any organization. When any organization is preparing for layoffs, the first consideration is to ensure that an iron army cannot be reduced.
The manager's standard: the company gives you a desert, and you also give the company an oasis.
Company benefits
1. Salary: post salary + assessment + seniority + (some positions from July to September) high temperature subsidy + full attendance award + filial piety fund... It is paid monthly, and the annual health examination service is free. The probation period is one month.
2. Accommodation: Free accommodation is provided, and the dormitory is equipped with air conditioning, TV, washing machine, wifi, separate toilet and bathroom.
3. Transportation: The shuttle bus along the direction from Hekou to Kenli Shengtuo has been opened.
4. Dining: The company has an independent staff restaurant building, with a clean and hygienic environment and free buffet dining.
5. Promotion: The company conducts the evaluation of model workers and innovation awards every year, issues bonuses, and regularly holds internal competitions, and the promotion channels are smooth.
Shengtuo Industrial Park, Kenli District, Dongying City, Shandong Province, China