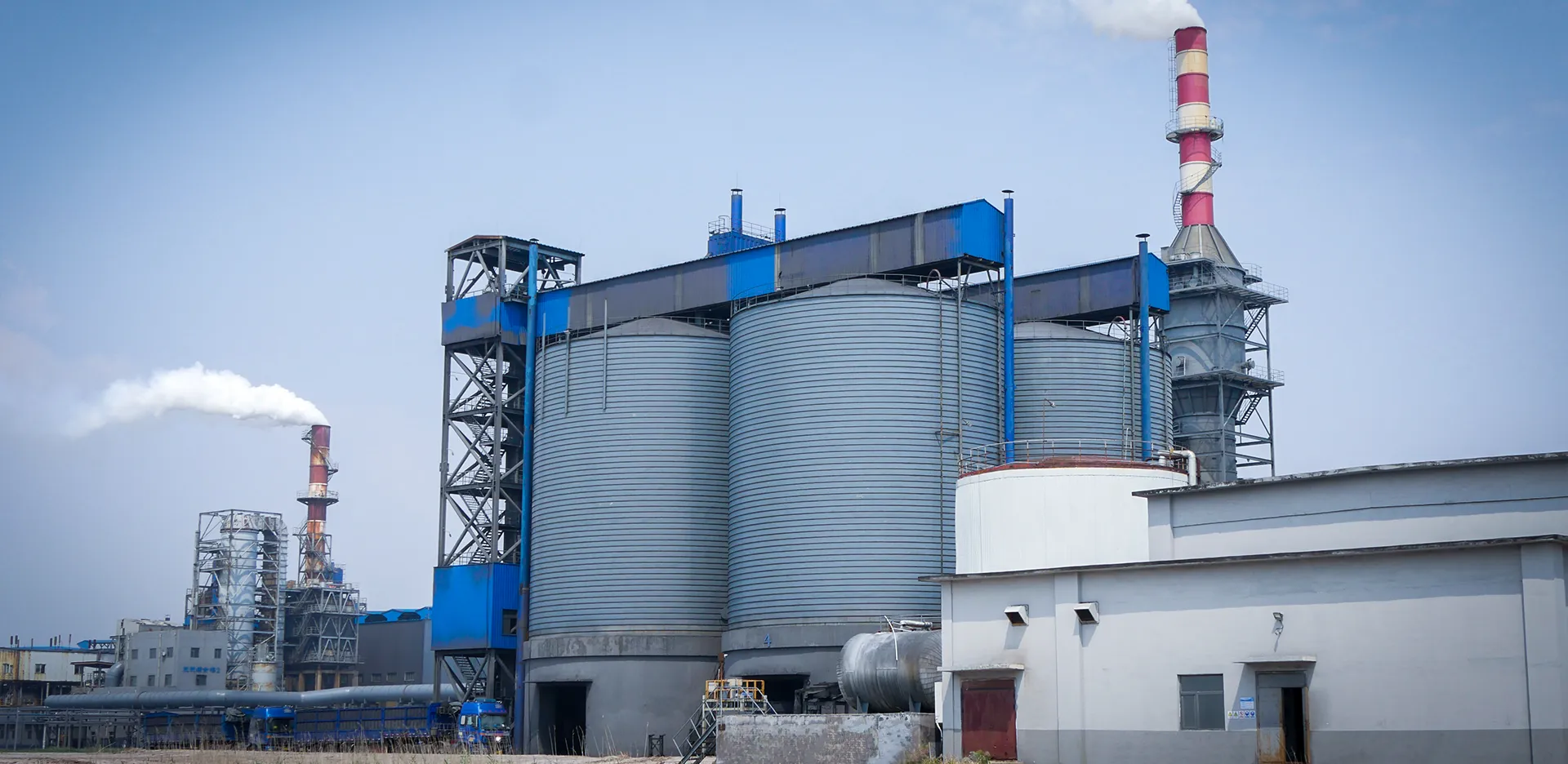 Keep improving, make up for shortcomings, extend the chain and strengthen the chain
---
Shandong Yujia New Material Co., Ltd. cooperates with Tsinghua University, specializing in the production of silicon nitride-bonded silicon carbide products and calcined petroleum coke with sizes of (500-720mm) × (400-720mm) × (90-120mm). Production base with strong technical force.
Service tenet: Yujia's products are the character of Yujia people. Meeting the needs of users is the starting point and ultimate goal of Yujia.
Service network: Yujia after-sales services department is directly under the leadership of the general manager of Yujia Tenai Company, and all major regions in the country are equipped with after-sales services engineers.
After-sales services personnel: All have undergone strict and systematic expansion training, are skilled and experienced, and have more than three years of practical experience. Responsible for tracking products to user site guidance services.
Information feedback: Yujia has established enterprise users' customer files, after-sales services feedback orders and acceptance orders and other detailed information, and sales service information are all networked, regardless of the sales system or the functional areas of business at all levels of the manufacturing plant., making information collection and feedback accurate and fast.
Supervision and management: Establish a service hotline and complaint hotline +86-546-2071616. After-sales services personnel strictly follow Yujia's rules and regulations, and are supervised by customers and can complain to Yujia headquarters at any time.
Construction: While sending technicians to the site to guide the construction, experts can also be dispatched to the site to provide thoughtful and effective technical consultation and technical services, to study and exchange technical information such as product performance improvement and domestic and foreign use experience, and to provide customers with Helpful advice.
Shengtuo Industrial Park, Kenli District, Dongying City, Shandong Province, China